Yes2HealthyLife
STORE DETAILS
Operating Hours: Monday - Friday: 10am to 9pm; Sat & Sun: 9am to 9pm
Yes2HealthyLife offers organic, natural health food and supplements, wellness/ lifestyle products to revitalize, and sustain long-term health and well-being.
Our health is directly related to the quality of the food we eat. Yes2HealthyLife offers organic food and supplements that support overall health and special diets for diabetic and kids.
Also, we are surrounded by environmental contaminants that are impacting our health. We have wellness and lifestyle products to reduce the impact of surrounding contaminants in our body and promoting quality sleep and emotional well-being.
Make smarter choice with Yes2HealthyLife to have a stronger body leading to a happier life.
Level 1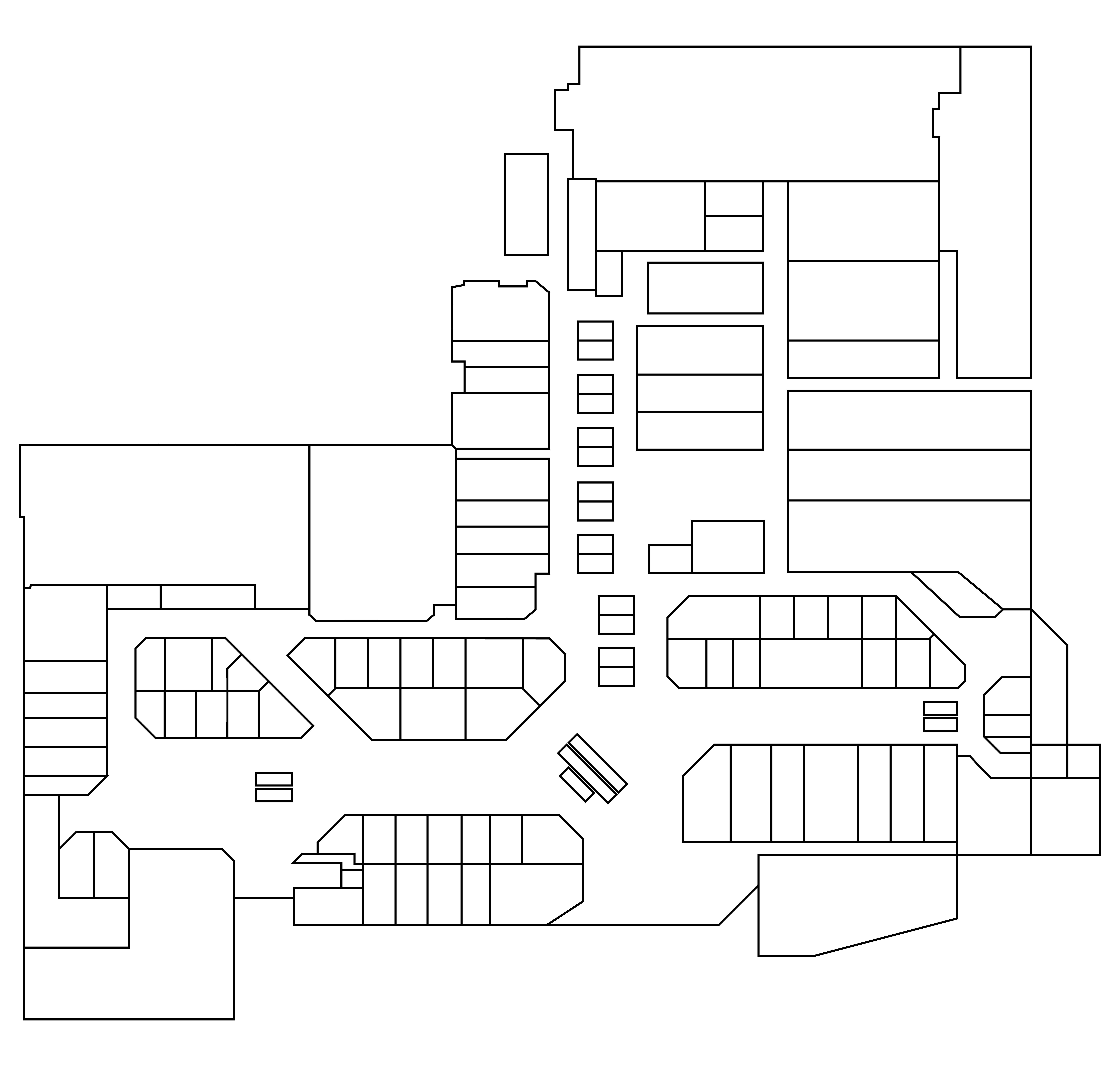 #01-K12/13 Steve's Florists
#01-124 Astons Specialities
#01-116 Kingsman Bar & Bistro
#01-01 The Whisky Distillery
#01-110 Hajime Tonkatsu & Ramen
#01-104/105 Eng's Heritage
#01-61 Dunlopillo Gallery
#01-45/53/54/55 ValueLux Furnishing
#01-47 A-star Bag & Jewellery
#01-83 Cool Collection / May's Alteration
#01-82 EuroSense Hair Studio
#01-68 JAJ Shoes & Key Services/ Shining Painting/ Cotton Harvest
#01-80 Topway Shop (Boutique)/ C'est La Vie
#01-74/75 Pet Lovers Centre Pte Ltd
#01-67 Hock Ann Goldsmith & Jewellers
#01-63/64 First Contact Lens Centre
#01-07 Claudon Gift & Jewelry
#01-09 Kamy Floral Apparel / Alteration Center
#01-10 Star Fashion / Jeremy Exam Paper
#01-11 Foto Express Digital
#01-12/14/15 Bata Shoe (S) Pte Ltd
#01-21/29 Rootes S'pore Pte Ltd
#01-24/25/32/33 Simmons Studio
#01-26/34 Retreat Into Wellness (RIW Spa)
#01-43 IKURA Japanese Tapas Bar
#01-112/113/114 Japan Home
#01-93/94 Myths & Legends
#01-89 to 92 EuroSense Anti Aging Spa
#01-118 World Of Fountain / AMAC
#01-59 Ivin's Peranakan - Nonya Memories
#01-28/36/37 DBS Bank Office