Weltmeister
STORE DETAILS
Operating Hours: Monday - Sunday: 11am to 9pm
PAYMENTS ACCEPTED
Weltmeister Ptd Ltd was incorporated after pioneers from the industries came together after rounds of discussions.
With in-depth knowlegde, starting from fabrications and experiences in the market each individual had grasp over the years with strong networking.
Weltmeister Ptd Ltd is able to bring you yet another quality products.
We specialise in manufacturing premium quality furniture for commercial venues that calls for Comfort, Reliability and Modern Aesthetic Qualities.
Level 1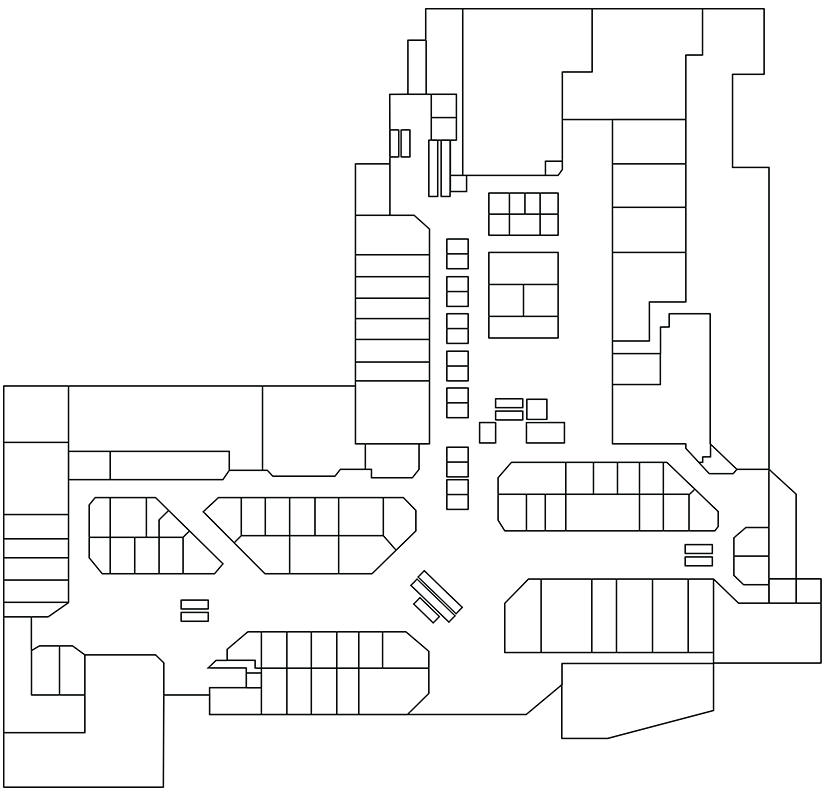 #01-01B/C
Four Leaves
Sin Chew Optics
Triumph
Juneberries Haven - The Wellness Boutique
Mode Collection
Alteration Center
Star Fashion
#01-10A
FOTO Express
BATA
BLUM N CO
FashionLoft
EUREKA
Ten 2 Ten
Choice Salon
ATM
Rootes
Toy Station
Secret Chamber
Simmons Studio
GNC
Violetta
Starbucks Coffee
#01-K17
#01-01
#01-01D
#01-110
#01-111
#01-112
#01-112A
#01-113
#01-113
#01-113G
#01-114
#01-115
#01-102
#01-101A
#01-101
#01-100
#01-99
#01-98
#01-97
#01-95/96
Peach Garden
Home Fix
EuroSense Anti Aging Spa
Toilets
Nail Bliss
Red Dot Orchard
Dress Sense
My Moda Boutique
Dumpling Café
Glowtouch Skin Solutions
DBS ATM
7-Eleven
#01-42
#01-41
Retreat Into Wellness
#01-39/38
Daz
A-star Bag & Jewellery
Les Cachet
Stiilan
Crystal Fanatics
Boby Shoe
Diamond Craft
YSM Beauty
Hawaii Tailor
Cool Collection
Jes Paris
An Cee Chantelle
EuroSense Hair
Ang Mo Kio Watch & Clock Service Centre
Poh Kim
J&J Shoes & Key Services/ Shining Painting Arts & Craft/ Cotton Harvest
Topway
Cellar Deluxe
Ruma's
Stiilan
Her Dress Shop
Pet Lovers
DJ Bakery
Hock Ann Jewellers
Eyewear Optics
First Contact Lens
#01-K1
#01-K2
#01-K3
#01-K4
#01-K5
#01-K6
#01-K15
Cotton Harvest
HoneyWorld
Yoguru
#01-120
WORLD OF FOUNTAINS
AMAC
Honeyworld
ATM
Yoguru
Shi Li Fang
SongKee Fishball Noodles
Prata Raya
Han's
Fragrance
LiHo
Duke Bakery
Sorella
FittoniaMania
An Cee Chantelle
Mr. Mango
Old Chang Kee
Weltmeister
IKURA Japanese Tapas Bar
Florist Market
Myths & Legends Collection