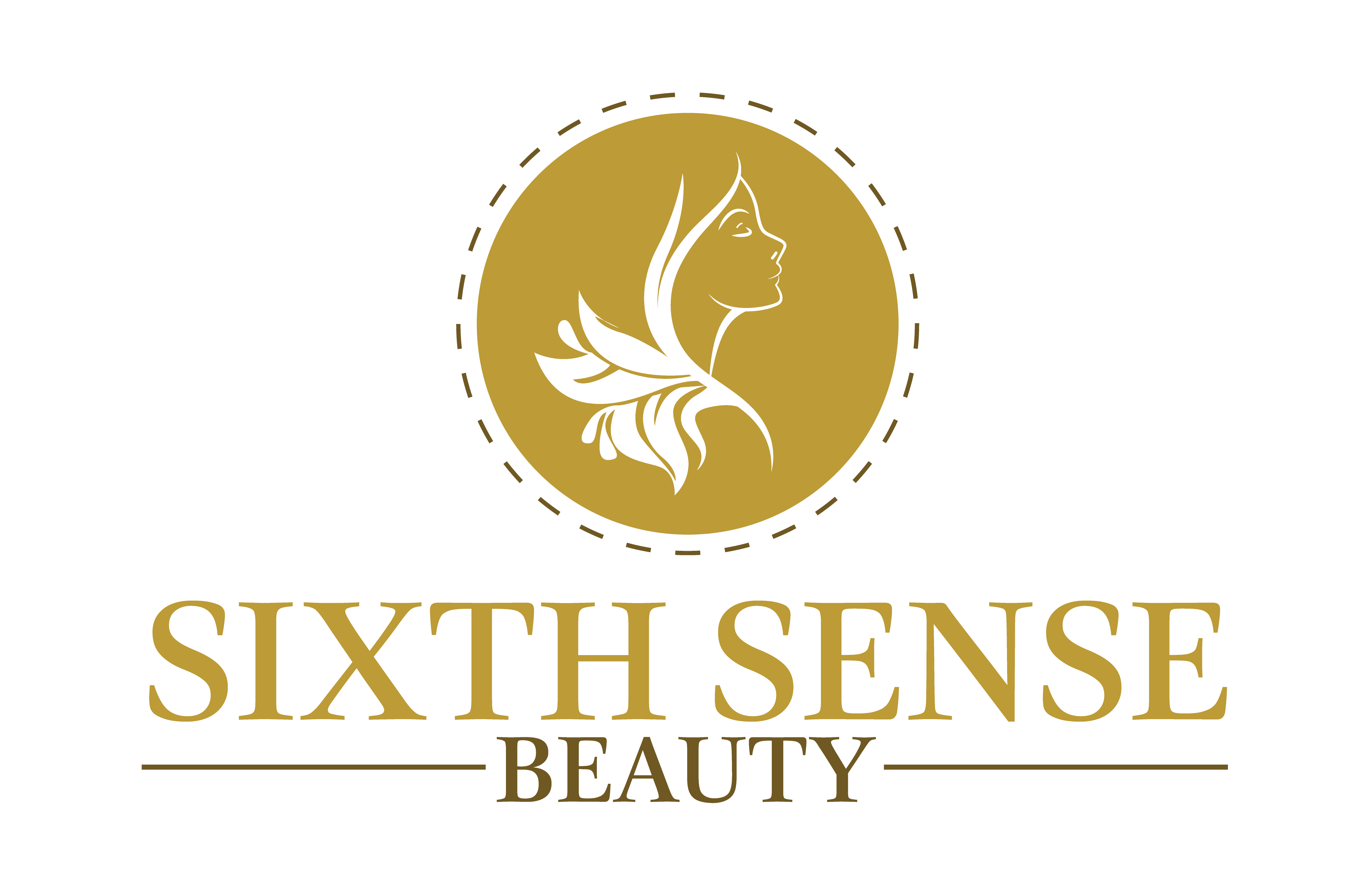 Sixth Sense Beauty
STORE DETAILS
Operating Hours: 10am to 10pm
PAYMENTS ACCEPTED
Today, Sixth Sense Beauty has accrued over 12 years of experience and has become a wellness salon that offers customers not only a one-stop solution for all their beauty needs but an escape from city life to indulge in a session of pampering and tranquility.
Our technology, service, and products are leading-edge with organic-certified, cruelty-free ingredients. Our collection of products brings science and nature into the modern skincare mix. We make sure no harsh and harmful chemicals are in our products.
Tailoring unique skin conditions with treatment that uses only safe and high-performance products for the best results, we believe in healing the skin with proper care from within.
We work hard to give you the best, in-depth, and customised care. Our private and appointment-only salon ensures that we can focus on you.
Enjoy the luxury of being pampered at a luxurious beauty salon where you can treat your body and skin to a full wellness experience.
Level 2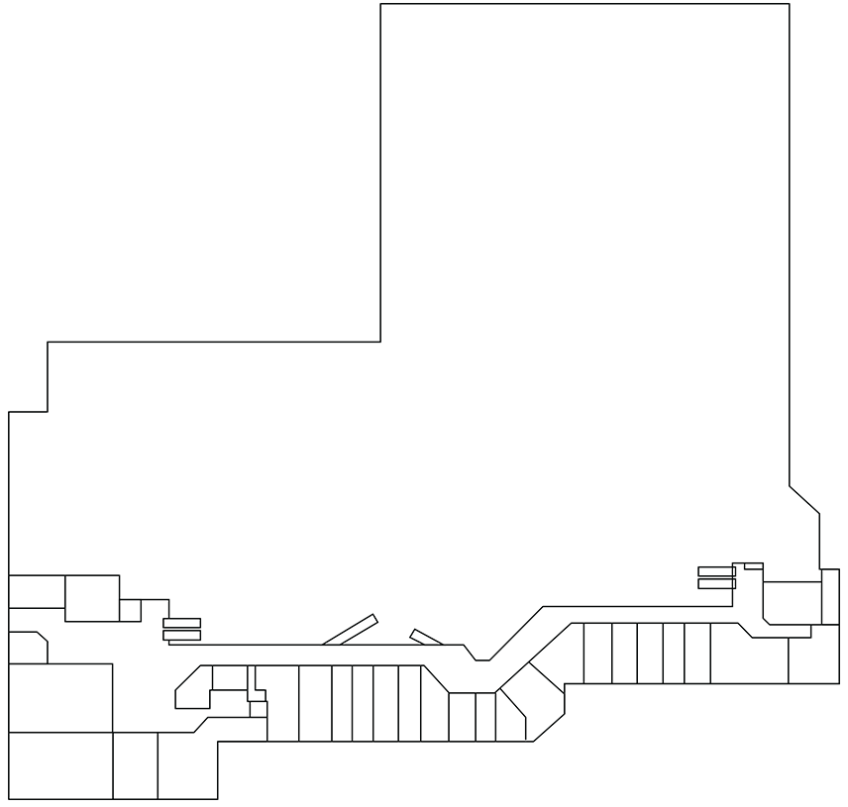 SpecialKids Child Health & Development Clinic