Saturday Kids
STORE DETAILS
Operating Hours: Monday - Sunday: 9am to 6pm
PAYMENTS ACCEPTED
What if kids are intrinsically motivated to learn?
At Saturday Kids, students don't just learn to code. They code to learn.
What we do is to bring out the curiosity in kids, and encourage them to look at problems and think "I can figure this out myself"
Our mission is to use digital literacy classes to transform kids into self-motivated learners who are curious, inventive & resourceful.
Level 2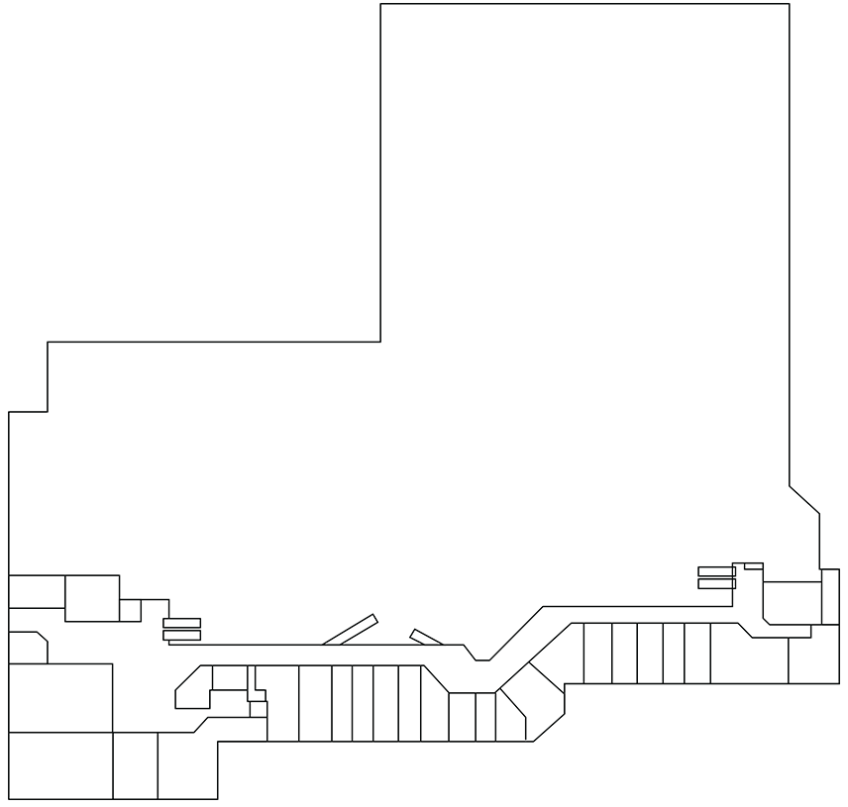 Craftmode Salon
SpecialKids Child Health & Development Clinic
Beaute Hub
King Koil
Chiu Piano
The Coriander Café
Ya Kun
The Grumpy Bear
Relax Foot & Bodyworks
Lush Nails
Unity Denticare
Grayford Furnishing
Saturday Kids
Knead 2 D'Stress
Vision Interior Design
#02-18
United Team Lifestyle
Divine Concepts
NTS Marketing
Learning Point
Pizza Hut
KFC
EpiSmile Dental
Forest Woodworking