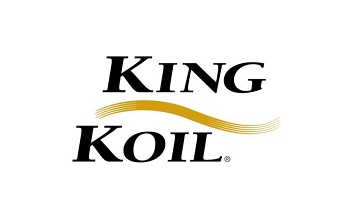 King Koil Bedding Specialist
STORE DETAILS
Operating Hours: Monday - Sunday: 12pm to 9pm
PAYMENTS ACCEPTED
With over 40 years of manufacturing experience, King Koil provides basic and premium pocketed spring
mattresses. At King Koil we feature performance and wellness themed mattresses like acti-pro, anti-bed bug,
anti-mosquito and anti-stress collection. Our wide bedding selection includes luxurious bed linens, bedding accessories, plush pillows, headboard and bed frames. And armed with better technical know-how, we aim to supply quality products and excellent services to our customers.
Level 2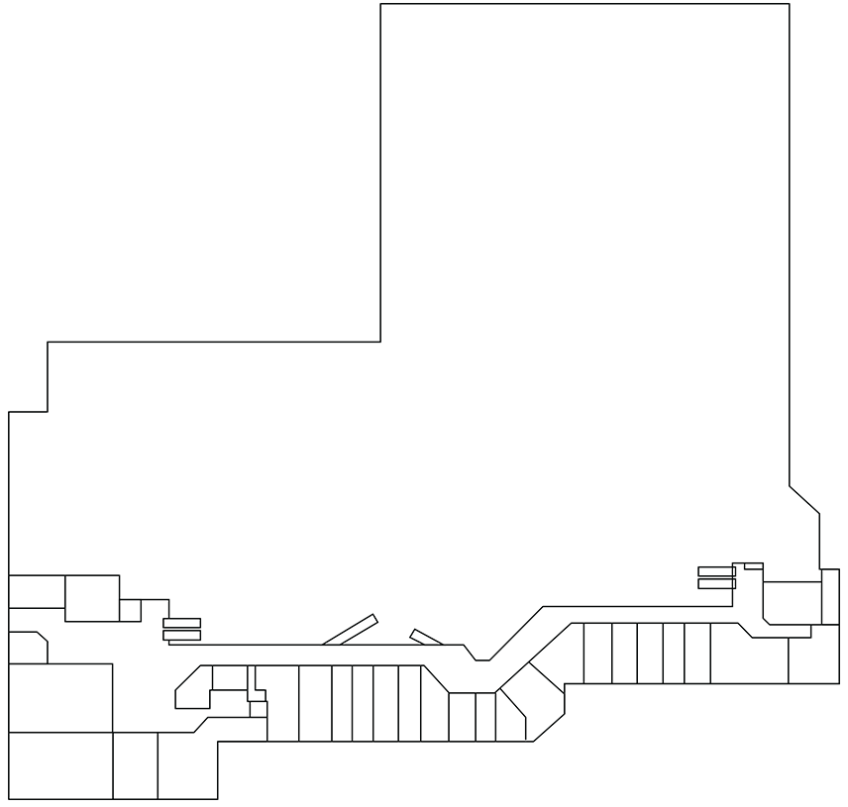 SpecialKids Child Health & Development Clinic