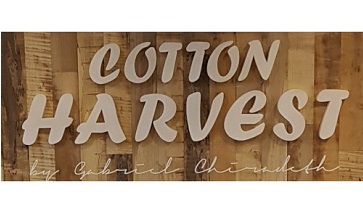 Cotton Harvest
STORE DETAILS
PAYMENTS ACCEPTED
COTTON HARVEST is a local brewed fashion brand that trademark under its founder-cum-principal designer, Gabriel Chiradeth. Armed with 17 years of designing and fashion making experience for various famous brands, he created his core product label: COTTON HARVEST.
Cotton Harvest emphasized on: simplicity, chic, easy to match, earth tone colors.
In store, we provide services on how to pair up different pieces and accessorized for different occasions.
Level 1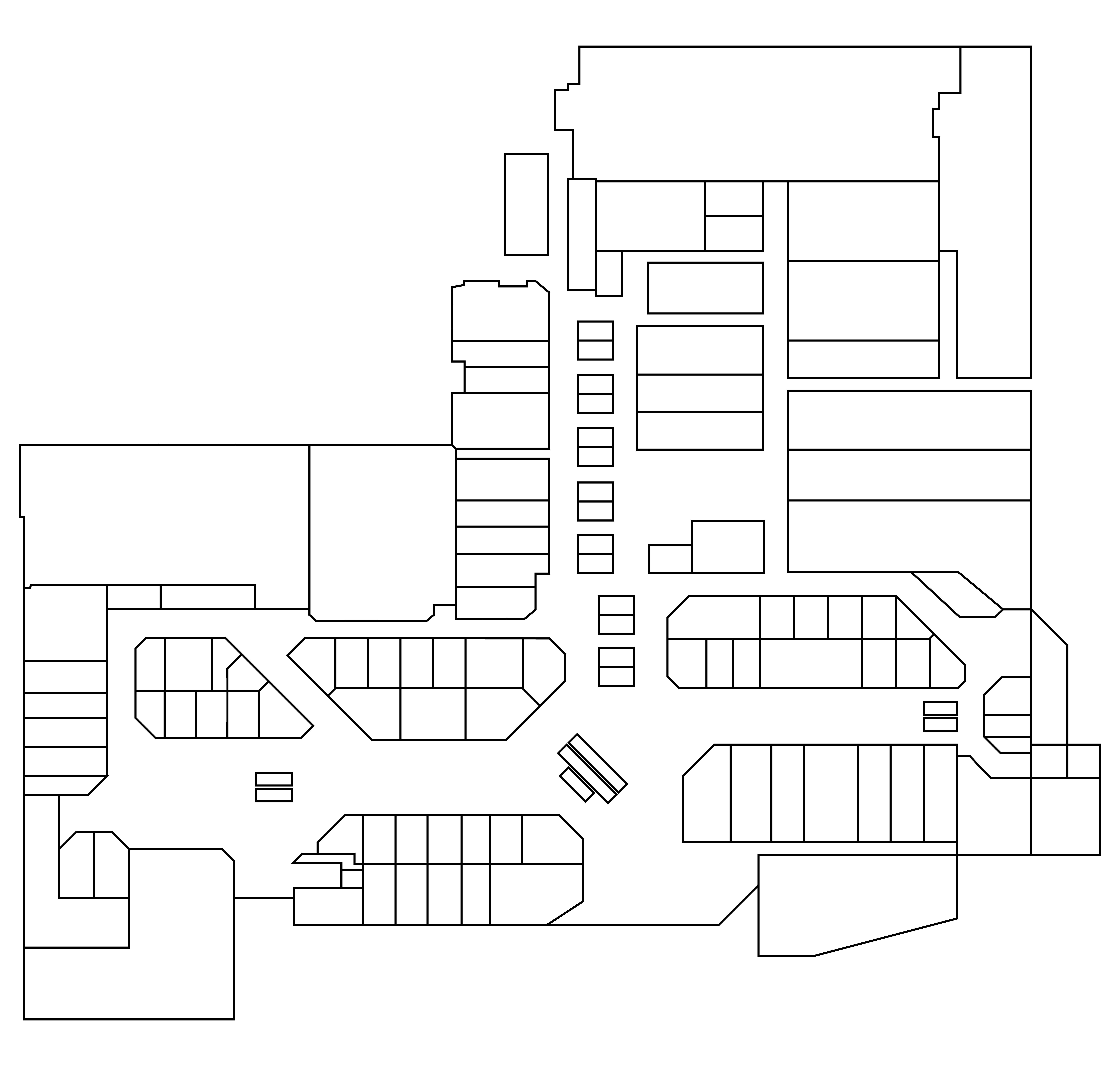 #01-K12/13 Steve's Florists
#01-124 Astons Specialities
#01-116 Kingsman Bar & Bistro
#01-01 The Whisky Distillery
#01-110 Hajime Tonkatsu & Ramen
#01-104/105 Eng's Heritage
#01-61 Dunlopillo Gallery
#01-45/53/54/55 ValueLux Furnishing
#01-47 A-star Bag & Jewellery
#01-83 Cool Collection / May's Alteration
#01-82 EuroSense Hair Studio
#01-68 JAJ Shoes & Key Services/ Shining Painting/ Cotton Harvest
#01-80 Topway Shop (Boutique)/ C'est La Vie
#01-74/75 Pet Lovers Centre Pte Ltd
#01-67 Hock Ann Goldsmith & Jewellers
#01-63/64 First Contact Lens Centre
#01-07 Claudon Gift & Jewelry
#01-09 Kamy Floral Apparel / Alteration Center
#01-10 Star Fashion / Jeremy Exam Paper
#01-11 Foto Express Digital
#01-12/14/15 Bata Shoe (S) Pte Ltd
#01-21/29 Rootes S'pore Pte Ltd
#01-24/25/32/33 Simmons Studio
#01-26/34 Retreat Into Wellness (RIW Spa)
#01-43 IKURA Japanese Tapas Bar
#01-112/113/114 Japan Home
#01-93/94 Myths & Legends
#01-89 to 92 EuroSense Anti Aging Spa
#01-118 World Of Fountain / AMAC
#01-59 Ivin's Peranakan - Nonya Memories
#01-28/36/37 DBS Bank Office