Artlette
STORE DETAILS
Operating Hours: Tuesday & Wednesday: 11am to 8:30pm | Thursday & Friday: 2pm to 9pm | Saturday & Sunday: 9:30am to 7pm | Closed on Mondays & PH
PAYMENTS ACCEPTED
Art studio for kids & adults, and space & playground for Art enthusiasts.
Classes and workshops are specially designed to offer the best quality programme, art supplies and studio space for your experience.
– Kids Art
– Watercolour & Acrylic painting
– Events, Parties & Art Jamming
Trial classes and workshops are available for booking via website – www.artlettecolours.com
Start your art journey with us and see you soon!
​
Level 3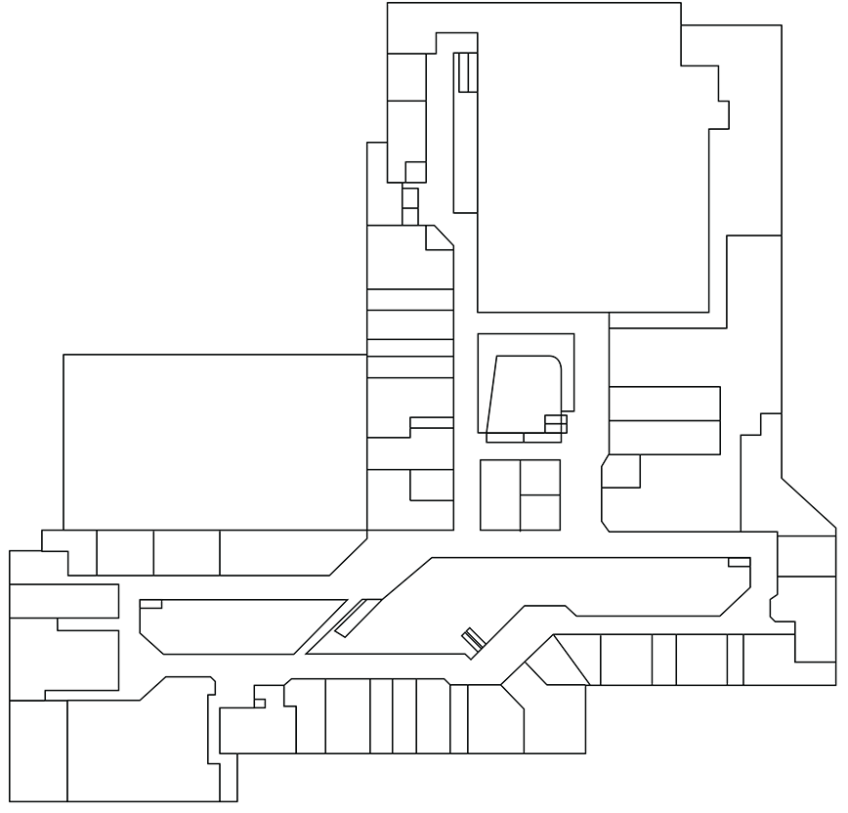 Fairprice Finest
Wan Yang Health Product & Foot Reflexology Centre
EC House
WINE CONNECTION
The Laundry Club
Bengawan Solo
Hockhua Tonic
KCROOM
Homestyle
Watsons
Challenger
Dressy Room
Jean Yip
K Cuts
NTS Marketing
YAMAHA
V.Hive
Hua Cheng Education Centre Pte Ltd
Omotè
Toilets
Swenson's
Sylvia McCully School of Dancing
Learning Point
Artlette
Prestige Hair n Beauty salon
I CARE DENTAL
Natural Healings
House of Traditional Javanese Massage
Regent Clinic
Chen Kang Wellness & Therapy Centre
Chiropractic First
Y C Goh Clinic & Surgery For Women
Best Home Employment Agency Ptd Ltd
Keller Beauteous
Top Curls
Thomson's Children Clinic
Beaute Fitness
THOMSON PLAZA DENTAL SURGERY
Toilets
Hua Cheng Classrooms
Sushi Tei
Pedal Works
Royal Sporting House
Guardian
Amore Fitness & Boutique Spa
Wang Cafe
J&J Home Appliance
#03-52
TOY STATION
W Tea House
Retreat Into Wellness
KidsNexus Paediatric Centre