Thomson Plaza Upgrading Notice
01 July 2019 - 31 December 2019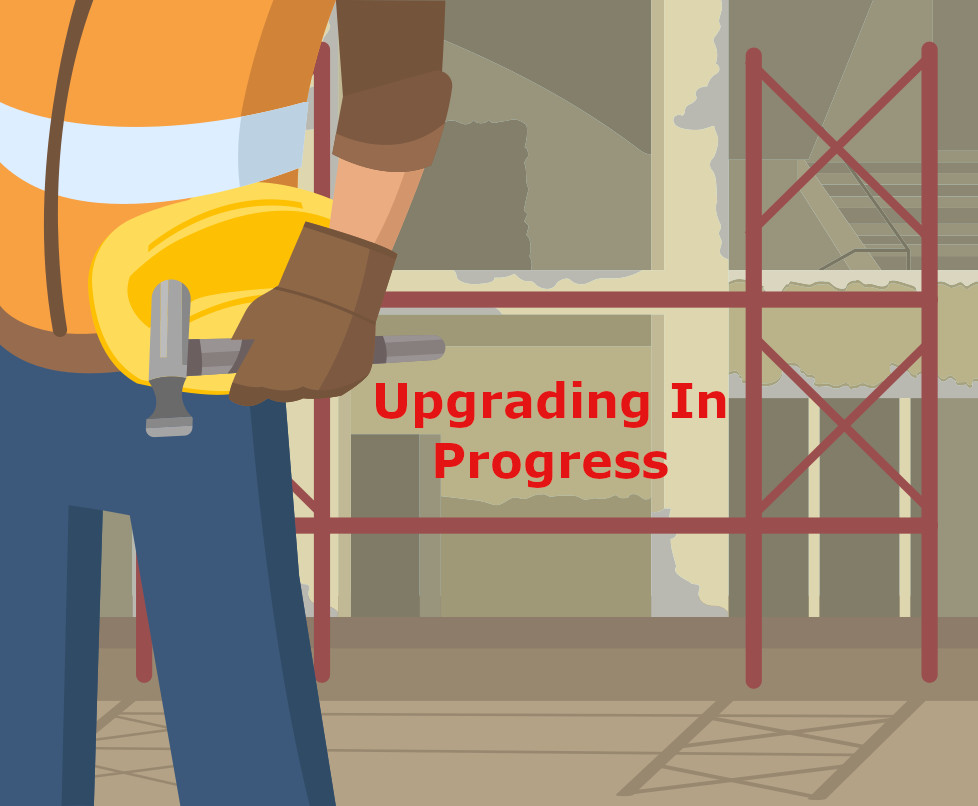 Renovations are being carried out in phases, from now to 2nd Quarter 2020, at Levels 1 and 3. The areas indicated in red are closed during this period.
FairPrice Finest and other unaffected shops will operate their businesses as usual. Upon completion, we aim to provide shoppers with a new look and offerings, timely with the new improved connectivity at Upper Thomson MRT Station.
We look forward to welcoming you back with a variety of new F&B offerings and an enhanced retail experience from December 2019.
Upgrading Site Plan:
Thomson Plaza Upgrading Plan